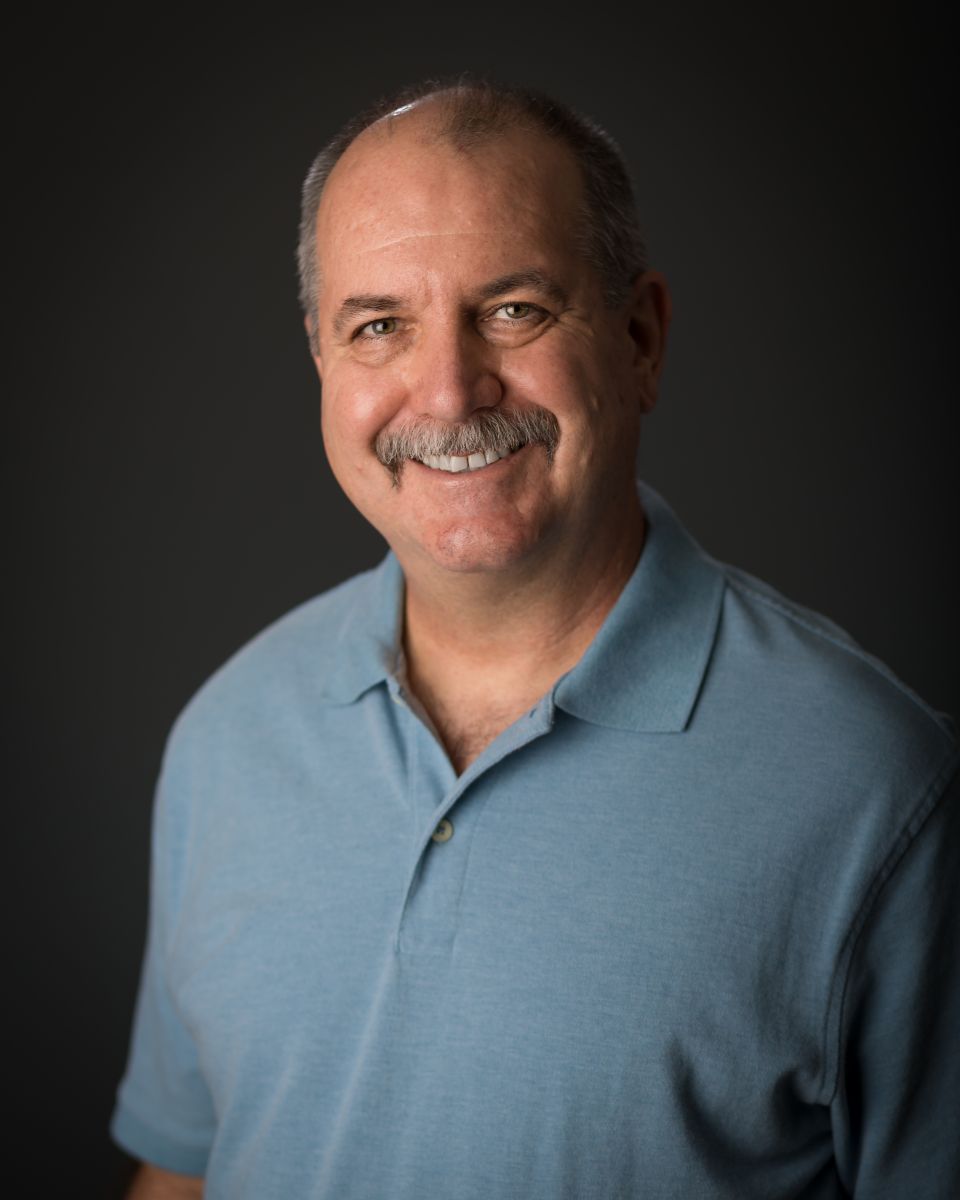 CRAIG E. MATTHEWS
Licensed Massage Therapist

Experience and Education
Thanks to my mom I have been massaging since I was a child, but my first professional massage training was in 1993 at the Institute of Psycho-Structural Balancing in Santa Monica California. In September of that year I moved to Austin and received more training and did my internship at the Lauterstein-Conway Massage School before setting up practice in July of 1994.
Private practice providing full-body and on-site therapeutic massage therapy since 1993.
1999 and 2000 - served as a Skills Examiner for the Texas Department of Health Massage Therapy Competency Evaluation (licensing testing).
2000 to 2014 - Massage Therapy Instructor
1994 to present - extensive advanced massage and bodywork training.
1994 to present - volunteering in the community by providing massage sessions, and gift certificates to auction or raffle, for charity and non-profit organizations throughout the year.
Practice Philosophy
Since I believe that "YOU are the expert on YOU", as a wise instructor once taught me, I encourage clients to guide me as we go. Not only can we be more effective at finding the areas that need the most attention, but you will also keep me from causing too much pain or, on the other hand, from not using enough pressure to feel effective. Of course you are welcome to zone-out too, after all... it is YOUR massage.