SERVICES
Drawing from my years of training and experience, each session is unique, depending on what the person needs and wants from the session that day, and what we are focusing on for the long-term. Many of the techniques I use are in the deep tissue/myofascial release realm, however I also incorporate sports massage, pin-and-move techniques, active and passive muscle stretching, Shiatsu, Swedish (relaxation) massage, and Acupressure, among others.
I also have training in Cranial-Sacral Therapy
and Lymphatic Drainage.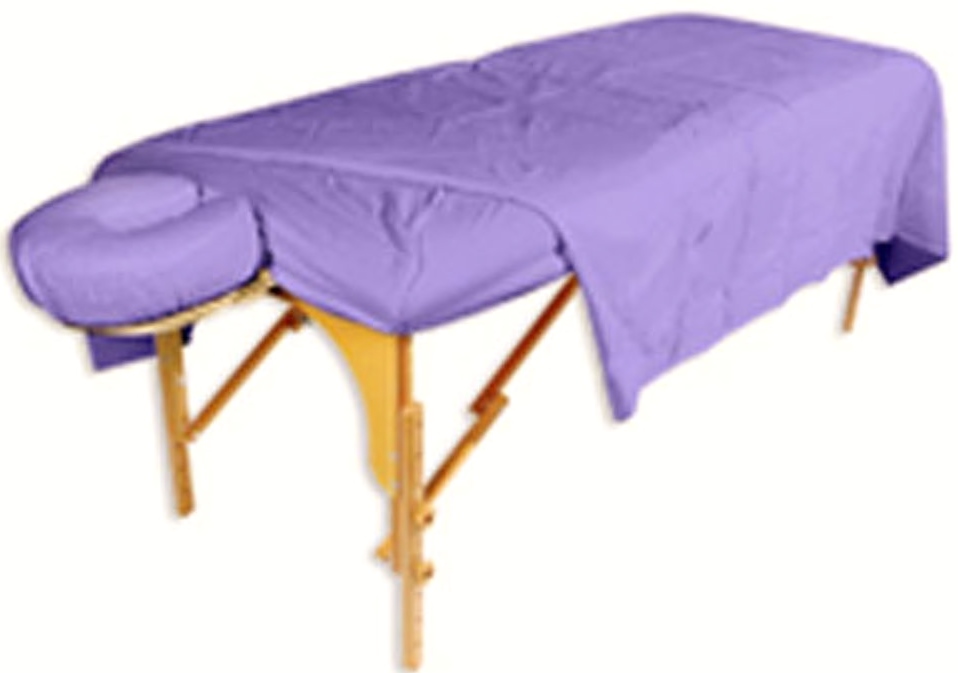 Another service I offer is On-Site massage. On-Site, or Chair-Massage, is seated massage therapy at your indoor location. Clients remain clothed while relaxing on the ergonomically designed massage chair that allows access to their back, neck, head, arms and hands. Sessions normally last 15 or 30 minutes per person. Five 15-minute sessions minimum are required. Three 15-minute sessions provided per hour.
Please call me for more detailed information: (512) 989-7733.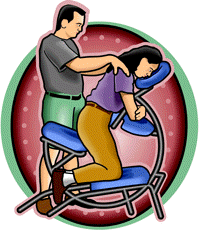 RATES
Office Visit:
30 minute sessions are $45, office visits only.

One hour sessions are $75.

90 minute sessions are $105.
House-Call:
One hour sessions are $120.

90 minute sessions are $155.

Two one hour sessions are $195.

Two 90 minute sessions are $265.


► Extra fee if out of the area.
GO TO 'HOURS AND SCHEDULING' TO SCHEDULE AN APPOINTMENT TIME OR CALL (512) 989-7733
Payment may be made by cash, check, debit/ credit card, or medical savings account card, paid at the time of the appointment. There is a $35 charge for returned checks.
Most medical insurance does not cover Massage Therapy. If your policy does cover treatment, you must pay me at the time of your appointment and be reimbursed by your insurance provider.
I will provide you with a billing statement upon request.